Chatty Mango Tag Cloud, Version 1.1.0: Automatic Updates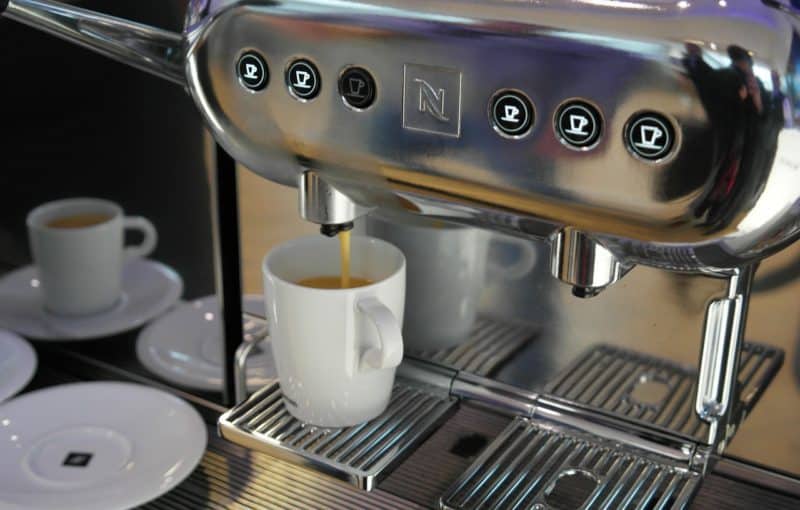 The new version of the Chatty Mango Tag Cloud plugin introduces automatic updates from the administration backend.
You can get it at Codester.
Photo by RitaE (Pixabay)
Check Out My Plugins:
Organize your tags in coherent groups and tidy up your tag cloud! Display your tags under tabs or in an accordion.
You will never want to go back to the times when your tags were all over the place.
Supercharge your tags! Tag your posts on two levels with tag groups. Filter your posts on the frontend. Let your visitors search in real time by tags and groups.
Go directly to your first, latest or a random post just by adding some magic words to your site's URL. Search posts by author, or category, or something else. Or combine a time frame with search parameters.