Sorgfältig erstellte Plugins, entstanden aus echtem Bedarf und mit dem Nutzer im Blick.
Einsatzbereit in wenigen Minuten. Entdecken Sie neue Möglichkeiten WordPress zu benutzen. Erfrischend einfach, und doch individuell anpassbar für alle Ihre Projekte.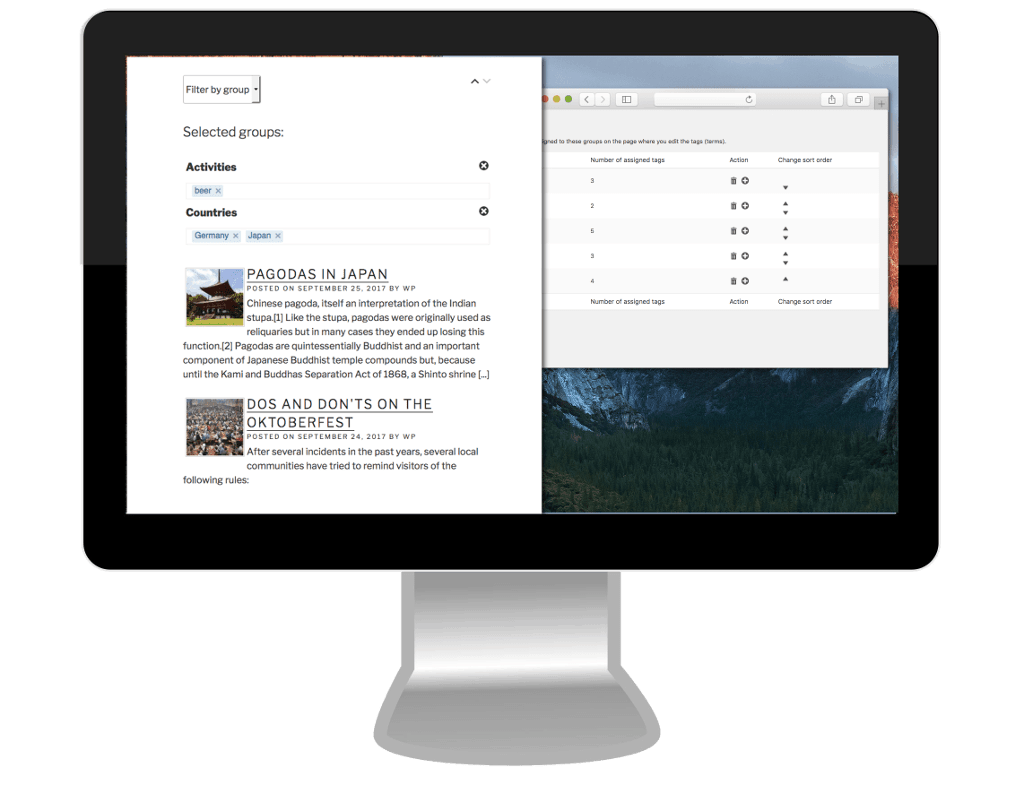 WARUM WORDPRESS
WordPress ist der Motor hinter rund einem Drittel der größten 10 Million Webseiten. Es ist Open Source und mit einer riesigen Vielfalt an Plugins und Themes lässt sich fast alles bauen.
Nicht bereit für Premium?
Testen Sie ein kostenloses Plugin und machen Sie sich mit der Handhabung vertraut.
Praxisnahe Dokumentation (auf Englisch)
Von den ersten Schritten bis hin zu jedem Parameter.
Immer noch etwas unklar? Senden Sie mir eine Nachricht!
Was Nutzer zu sagen hatten:
Viel Nettes. Und tolle Ideen.
Software doesn't make itself. The people that design, code and test is what determines a great product from a good idea but pro execution.
I bought this plugin only a few days ago as I had an idea for search feature on my website (adapnation.io) to help people sort through our growing collection of healthy meals. With little expectation of what was possible, this tool quickly fuelled an exciting new project that has the opportunity to make a big difference in how we position our business.

Steve Katasi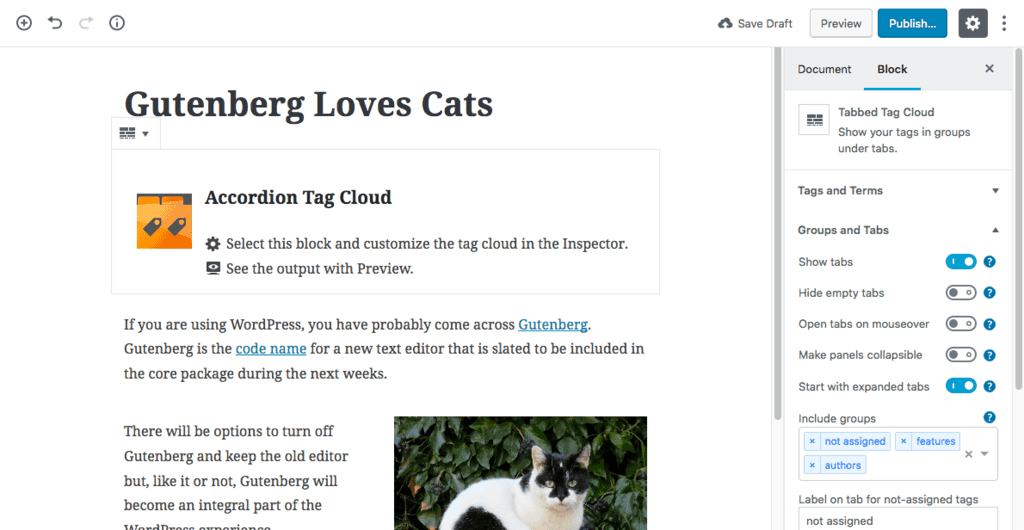 Ein Dankeschön an die Gemeinschaft:
Meine kostenlosen Plugins
Bleiben Sie auf dem Laufenden.
Mit Neuigkeiten aus der Werkstatt.
Bis die Anzahl der deutschsprachigen Kunden steigt, sind die meisten Inhalte auf Englisch.
Ich habe ein paar alte Neuigkeiten versteckt, aber Sie können sie hier lesen: