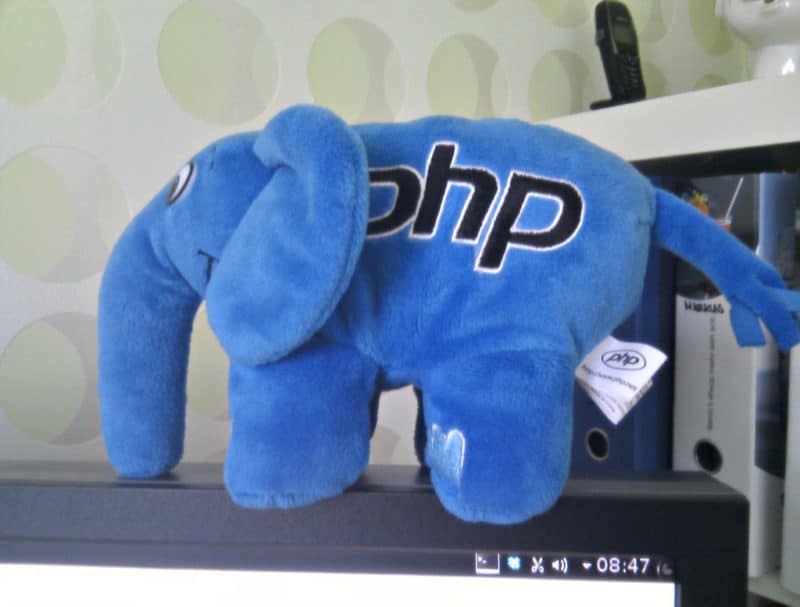 Currently, our software is able to run on PHP versions 5.4 and higher. PHP versions 5.4 and 5.5, however, have both already passed their respective "End Of Life". That means they stopped receiving security fixes, and any vulnerability might remain unpatched.
For site owners there is actually no plausible reason why not to upgrade to a higher version. Even WordPress officially warns against using these outdated versions.
For that reason, and to be able to focus our efforts on officially supported versions of PHP, we plan to drop our support for versions 5.4 und 5.5 in the near future.
What does this mean for you?
If you are still using PHP 5.4 or 5.5, please upgrade your servers now or notify your hosting to assist you. We recommend updating to PHP 7, also for performance reasons.
After we dropped support for older versions, our software might still run well on your server. We will, however, stop considering them during development and testing, and we won't be able to solve issues that are caused by unsupported PHP versions.
How can you find out the PHP version of your WordPress site?
If you cannot check your server settings, you can try this plugin.
Photo by tacker