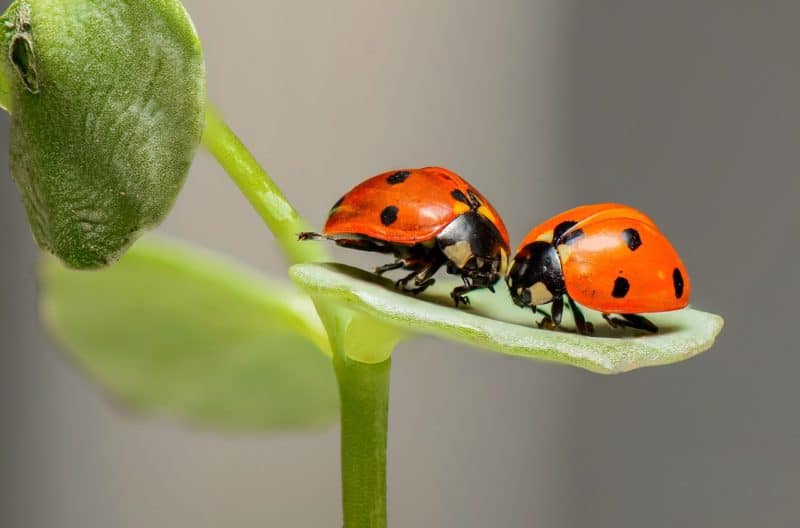 This is a minor bug fix release. Please update in order to make sure that the premium plugin integrates well with the later versions of the free base plugin.
Since the premium plugin is not hosted on WordPress.org, you regularly need to go to the Settings and the About tab to find out if a new version is available. Or you check the "Tag Groups Premium" entry in the list of plugins on your WordPress site.
If you are interested in the detailed changes, you can always read the readme.txt file in the plugin folder.