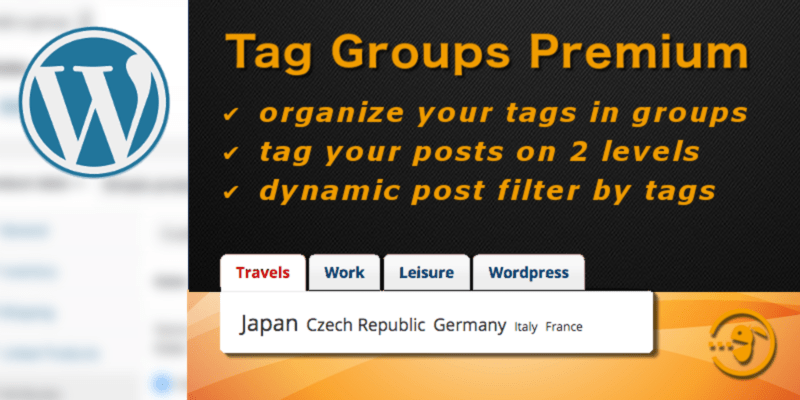 The Tag Groups Premium plugin is now available at Codester.  The approval procedure was fast and smooth.
If you want to learn more about the additional features of the premium plugin, check out this comparison. I have implemented many requests from users and I hope that you find it useful. If you need any additional feature, please let me know!
Also, I unified the design of the icons – you can see them on the Chatty Mango home page.