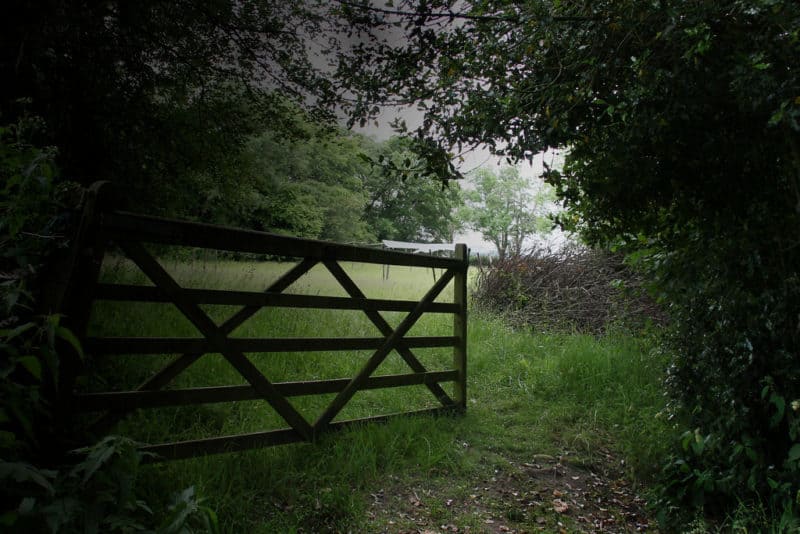 This update adds a small but useful feature: If you use the meta box to enter tags on the post edit screen, you can now automatically open all tag groups that contain tags for this post when you load that screen. That means that you don't need to search your tags in the groups.1
This option can be activated and deactivated in the Tag Group Premium settings, under the tab "Meta Box".
The update also fixes a non-critical warning of "file not found" in the logs. This warning was only visible if you had debugging turned on.
Please find the new version on the Codester store. If you already bought a license, you just need to replace the current files by the new version, and you're set to go.
Happy tagging!
Photo by vince2012
Please be aware that naturally only post tags are displayed that are assigned to a group. ↩