Carefully crafted plugins, created for existing needs and designed with you in mind.
Get going within minutes. Change the way you use WordPress. Refreshingly simply, and yet customizable for all your projects.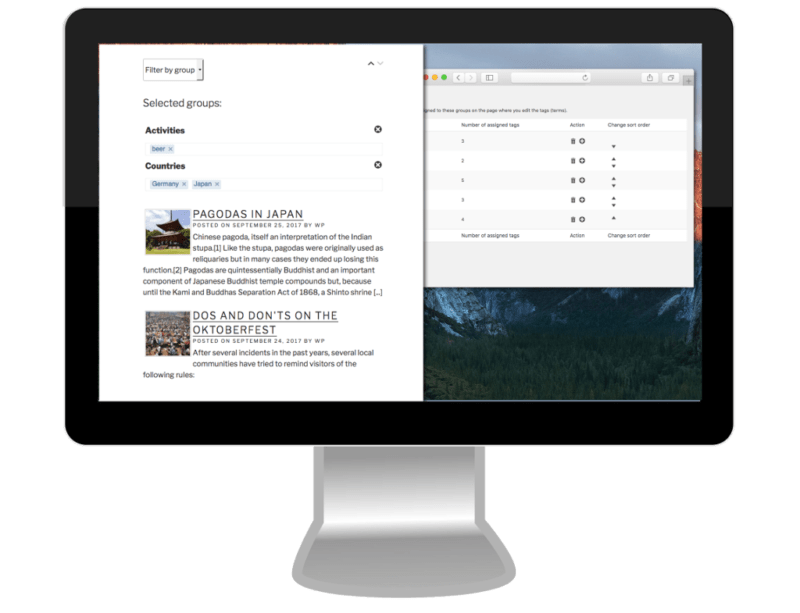 Affordable Plugins for Everyone
Not ready for premium? Try a free version and get comfortable with the look and feel.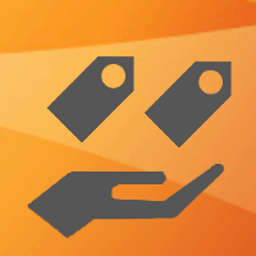 Tag Groups Premium
Supercharge your tags with a new tag input tool on the post screen that makes use of tag groups and a Dynamic Post Filter that shows matching posts for selected tags.
Explore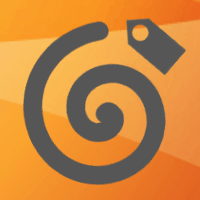 Chatty Mango Tag Cloud
Make your WordPress website stand out with these gorgeous tag clouds that display your tags in spirals or waves.
Explore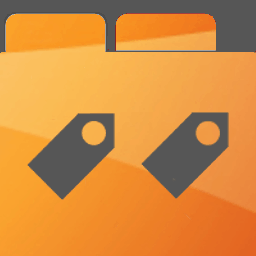 Tag Groups
Organize your tags, categories or custom taxonomies in groups. Find posts by tag groups or display tag clouds separated by groups.
Explore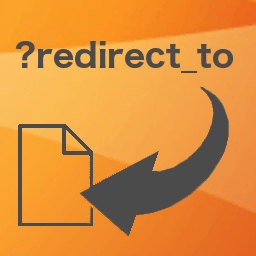 Redirect URL to Post
Go to your first, latest or random post just by adding a parameter to the URL. Many more selection criteria are possible.
Explore
What users had to say
Nice things. And great ideas.

launched in 2012

launched in 2015
Stay in the loop
We love to share what's been cooking.