How do your visitors find the content of your WordPress site?
WordPress provides tags (keywords) to describe your posts. All you need to do is to unlock their full power. Organize them into groups and let your visitors find posts by any tag combination.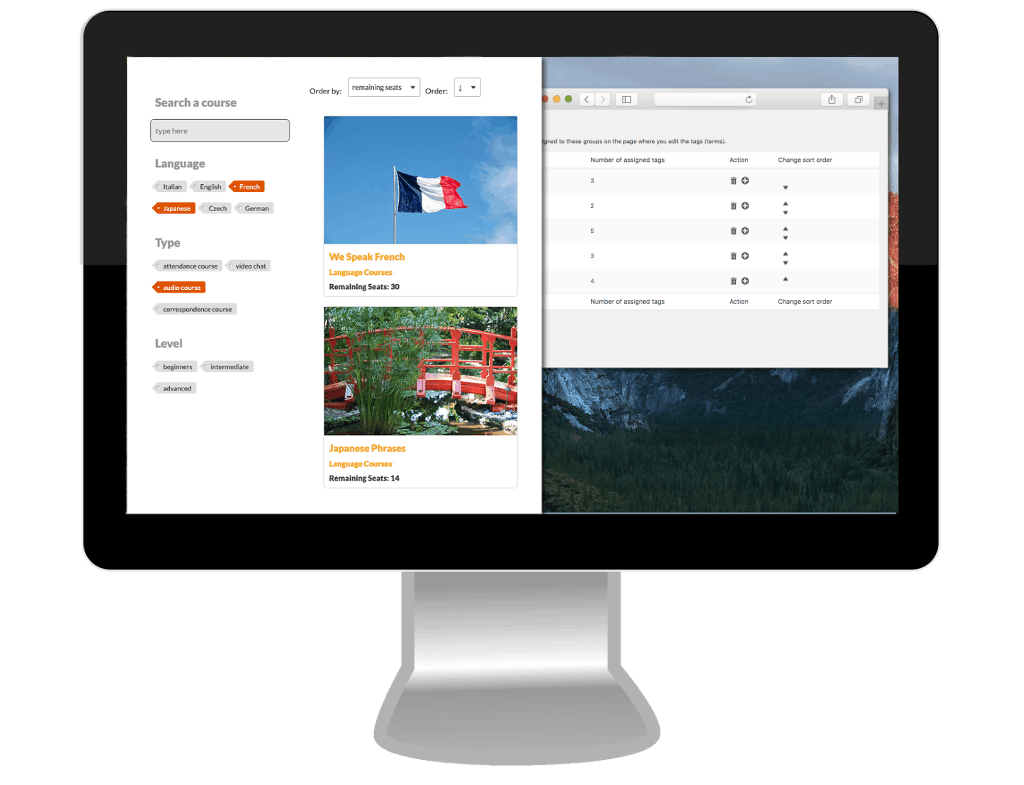 REAL-TIME AJAX POST FILTER
Let your visitors search by tags and text and show live all matching posts
ANIMATED AND SEARCHABLE TAG CLOUD
The best tag cloud ever: Filter tags by group and by name with a nifty animation
FINE-GRAINED POST TAGS
Tidy up your post tags. Discover a new way of organizing tags so that they start making sense
What users had to say:
Nice things. And great ideas.
I have no words to say how impressed I was with the quality of support from Christoph the developer of Tag Groups. First, I want to say that Tag Groups is simply the best solution of its kind yet. The possibilities are endless, the documentation is ULTRA complete, the updates frequent, and a state of mind that I would like to find everywhere else. So much so that Tag Groups has become a basic and major feature of our online platform. I have only known Christoph for a few months, but he has always been responsive, even after 90 email exchanges … He even created or advised me for specific PHP snippets that meet all my most specific needs for my project.

Ady Salvia
I've got more to explore, but I can see the options are just what we needed!
Heather
Brilliant tool for sorting your tags with great support.
Jake Harrison
Software doesn't make itself. The people that design, code and test is what determines a great product from a good idea but pro execution.
I bought this plugin only a few days ago as I had an idea for search feature on my website (adapnation.io) to help people sort through our growing collection of healthy meals. With little expectation of what was possible, this tool quickly fuelled an exciting new project that has the opportunity to make a big difference in how we position our business.

Steve Katasi
For my site Tag Groups Premium is a gift as it made my site much better for my clients. It improves their search. Christoph is the best in his support.

Ilonka van den Ancker
This product is exactly what I was looking for. Works as advertised and the team's support is superb (far better than any plugin we have used so far).
Highly recommended.
Marc
I've just added this to a school site, and the students are loving the toggles for sorting and finding classes that they want.
Lisa Norman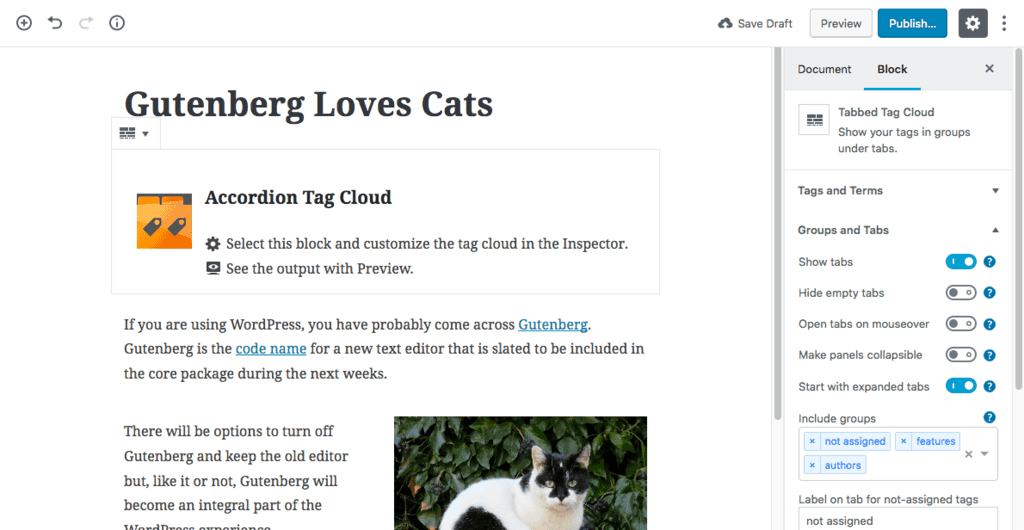 Giving back to the community:
My free plugins
SHOW YOUR LATEST, OLDEST OR A RANDOM POST
Or how about: Create a link to a random post of author John, preferring the latest ten posts with a probability of 80%. And don't repeat the same post until all are done.
And, by the way: This plugin is available for free!