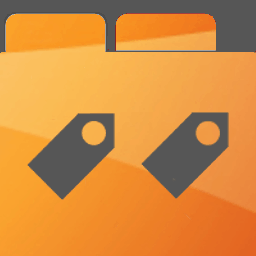 Tag Groups
Organize your tags, categories or custom taxonomies in groups. Find posts by tag groups or display tag clouds separated by groups.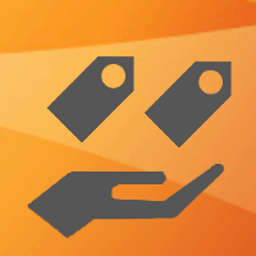 Tag Groups Premium
Supercharge your tags with a new tag input tool and a Dynamic Post Filter: While you choose from available tags, the list shows matching posts.
Explore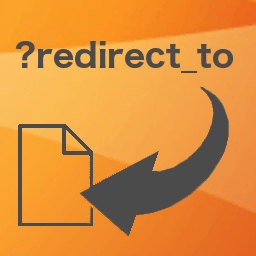 Redirect URL to Post
Go to your first, latest or random post just by adding a parameter to the URL. Many more selection criteria are possible.
Explore
Recent News
Testimonials