Description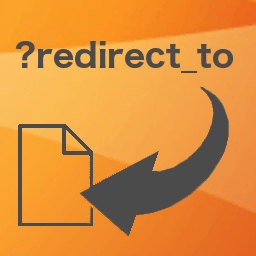 This WordPress plugin provides an URL that takes you directly to a single post, as specified by the query parameters in that URL. These parameters define the order how WordPress will list your posts, and the URL will redirect to the post that would appear on top of this list. While the URL remains unchanged, the destination of the redirection depends on the current post inventory.
Possible applications are:
Promote your latest post with one permanent link. Readers won't have to go through a list – the link will always take them directly to the latest post in single-post view.
Link to the first post when you ever used a particular tag.
Add a menu item or button that links to a random post and increase page views.
Load the latest post that contains a certain phrase into a frame of another website.
The plugin does not offer any settings in the admin back end. You achieve all via the parameters in the URL.

Download
Install the plugin directly from your blog or download the files from the WordPress repository.
Licenses and Credits
The license of this plugin is GPLv2 or later.
Tip Jar
Yes, this plugin is free but it takes much effort to maintain it and to provide support. Please donate to this charity or below to me. Your donation is a great way to keep me motivated!

If you travel, please book your hotel via this affiliate link so that I will receive a percentage.
If you find this plugin useful, I would also appreciate a five-star-rating.