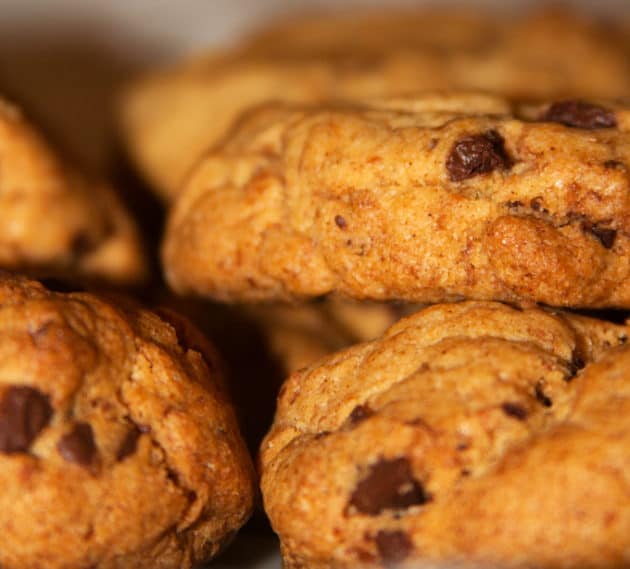 By using our website and services, you agree to this privacy policy.
What are cookies?
Cookies are small pieces of data, stored in text files, that are stored on your computer or other device when websites are loaded in a browser. They are widely used to 'remember' you and your preferences, either for a single visit (through a 'session cookie') or for multiple repeat visits (using a 'persistent cookie').
How we use cookies
We use cookies to provide the functionality of this website and to create visitor statistics. The use of cookies may be necessary to provide products and services to you. We don't use this information, however, to identify real-world people, except where necessary for purchases and customer service.
You may access this website with a browser plugin that blocks cookies, in which case you accept that some functionalities won't be available, including those that may be parts of products and services.
How we use your data
We collect your personal data only for the agreed services and don't share it with third parties, unless where the involvement of third-party providers is part of a particular service. In that case we inform you about that provider before you submit your data.
Third party providers are used for customer support, newsletters and sales through third-party services.
Further Provisions
These terms may change without prior notice. Changed conditions, however, will only apply to data collected starting with the time of change.
Applicable law is Czech (EU) legislation.
Photo by fakelvis