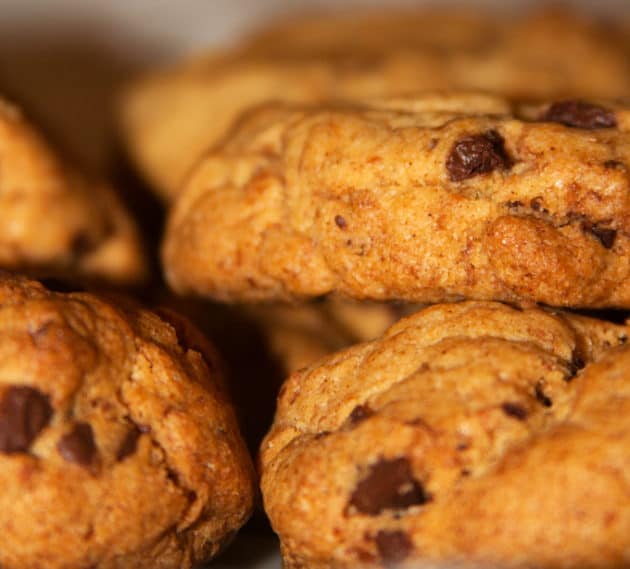 By using our websites, including sub-domains, and services, you agree to this privacy policy.
What Are Cookies?
Cookies are small pieces of data, stored in text files, that are stored on your computer or other device when websites are loaded in a browser. They are widely used to 'remember' you and your preferences, either for a single visit (through a 'session cookie') or for multiple repeat visits (using a 'persistent cookie').
How We Use Cookies
We use cookies to provide the functionality of this website and to create visitor statistics. The use of cookies may be necessary to provide products and services to you. We don't use this information, however, to identify real-world people, except where necessary for purchases and customer service.
You may access this website with a browser plugin that blocks cookies, in which case you accept that some functionalities won't be available, including those that may be parts of products and services.
Which Other Data We Collect
We collect your personal data only for the agreed services and don't share it with third parties, unless where the involvement of third-party providers is part of a particular service. In that case we inform you about that provider before you submit your data.
Third-party providers may be used for customer support (Freshdesk), newsletters (Mailchimp), sales, accounting and the delivery of software updates (Kernl), and possibly others where agreed beforehand for individual cases.
License Management
For license management we may submit an identifier, the URL of the website where the software is used and a license code. For license management and usage statistics we may also submit the PHP and WordPress versions, the locale (language) and the versions of our software used on that website. That helps us to understand how we should develop future versions and if update delivery is working.
You can disable these automatic update checks, as described here.
We also communicate with the marketplace where you bought the software and transmit information that identify a buyer, the purchase and a support request if we need to make sure that a request that you made and that is available only under certain conditions (e.g. premium support for paid customers or a refund) is legitimate.
Web Statistics
Users are identified by their IP addresses. We use Matomo, self-hosted in the EU, and we anonymize all IP addresses by removing the last segment before processing.
You can opt out here.
Data Storage
Our devices use encrypted drives. Synchronization is done via end-to-end encryption.
Emails are sent and stored in plain text format and stored on our hosting providers. If you choose to send us sensitive information, you can do so via Wire (see the note on our support page).
Further Provisions
These terms may change without prior notice.
Applicable law is Czech (EU) legislation.
Photo by fakelvis