Carefully crafted WordPress plugins, created for existing needs and designed with you in mind.
Get going within minutes. Change the way you use WordPress. Refreshingly simply, and yet customizable for all your projects.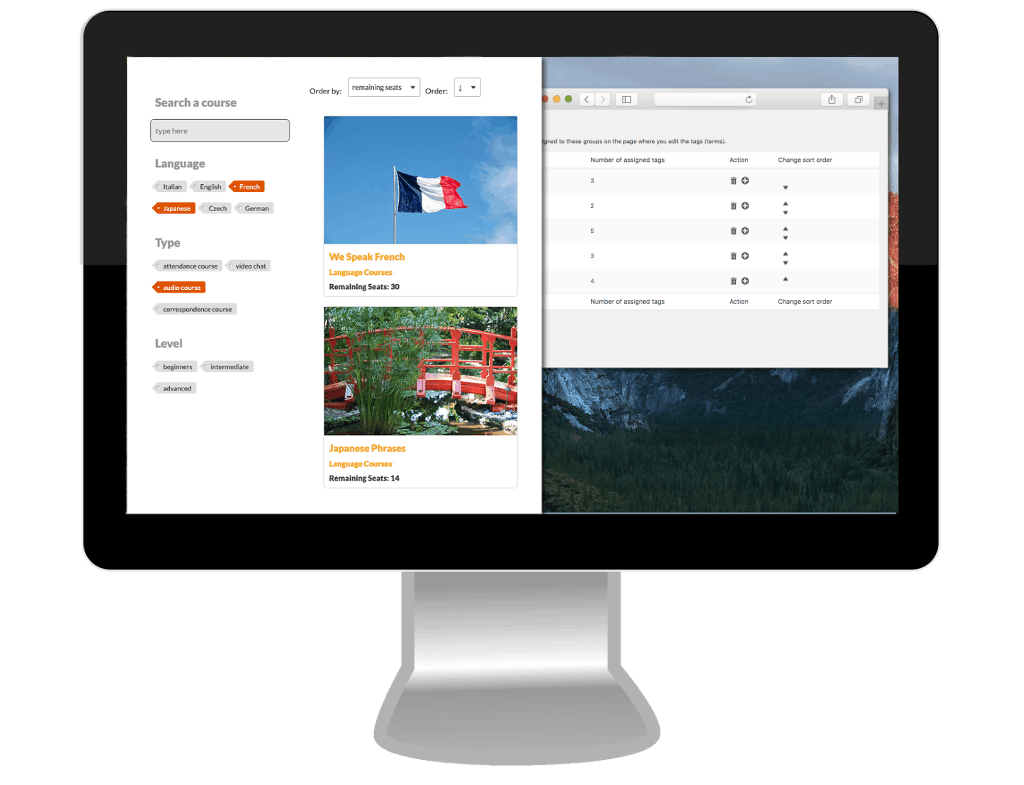 REAL-TIME POST FILTER
Let your visitors search by tags and text and show live all matching posts
ANIMATED AND SEARCHABLE TAG CLOUD
The best tag cloud ever: Filter tags by group and by name with a nifty animation
What users had to say:
Nice things. And great ideas.
Software doesn't make itself. The people that design, code and test is what determines a great product from a good idea but pro execution.
I bought this plugin only a few days ago as I had an idea for search feature on my website (adapnation.io) to help people sort through our growing collection of healthy meals. With little expectation of what was possible, this tool quickly fuelled an exciting new project that has the opportunity to make a big difference in how we position our business.

Steve Katasi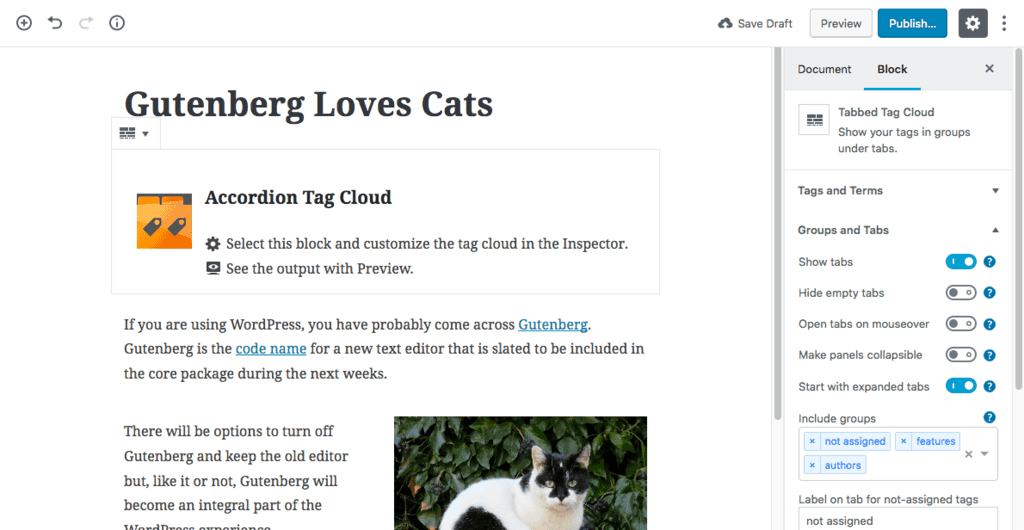 Giving back to the community:
My free plugins