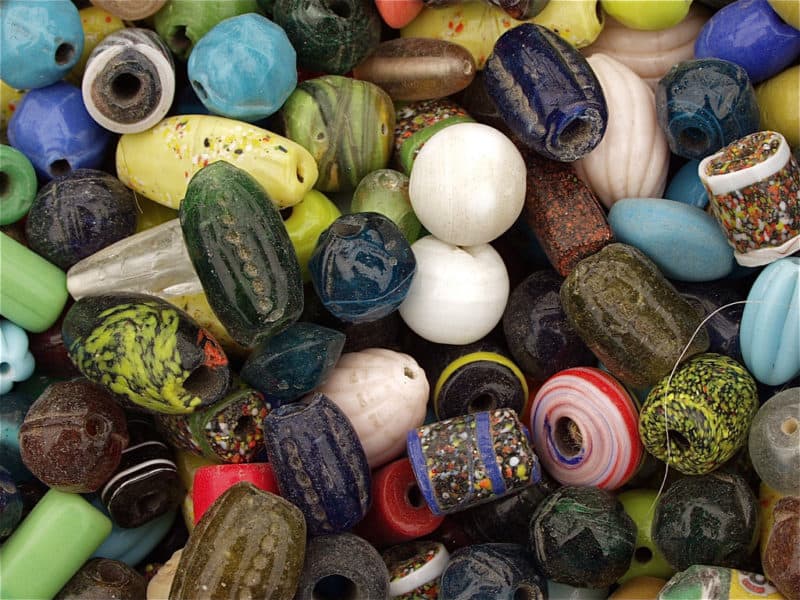 This release of Tag Groups makes it easier to use multiple tag clouds on the same page. Previously, you had to add the shortcode parameter div_id starting from the second tag cloud and to make sure all have different values. Now, this parameter will be set automatically to avoid collisions.
If you used a custom styling for "#tag-groups-cloud-tabs" or "#tag-groups-cloud-accordion", you now need to explicitly write that same id (without "#") as additional shortcode parameter.
There are also major changes under the hood. They mainly prepare upcoming improvements in the premium plugin, but also the transition away from data structures that stem from over 5 years of development on a path that wasn't anticipated back then.
The update is available through the admin backend of your WordPress site.
Photo by ronardios