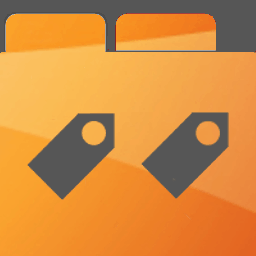 The free Tag Groups plugin helps you organize your WordPress tags in groups. It also works with most other flat taxonomies, like WooCommerce product tags.
The plugin comes with three configurable tag clouds where tags are displayed under tabs, in an accordion or sorted by their first letters. Filters and bulk actions make your work with tags much easier, and you can even filter the list of posts in your backend by the group that their tags belong to.
Possible applications are:
Display your tags grouped by language or by topic.
Display only specific tags in the tag cloud.
Change the sorting order in your tag cloud.
Customize the links, the text or the separator of your tag cloud items.
Display a tag cloud with the post count in the tags.
Choose which tags to display in different sections of your blog.
Easily manage huge amounts of tags or posts in the backend by dividing them into groups so that you can filter them.
Display with each post a selection of tags that are related to the tags of this post.
The plugin comes with some default templates. You can easily create and upload your own.

Creating and managing groups is just a breeze. Re-sort them with drag and drop. Direct links take you from a group to your tags and posts, filtered by this group.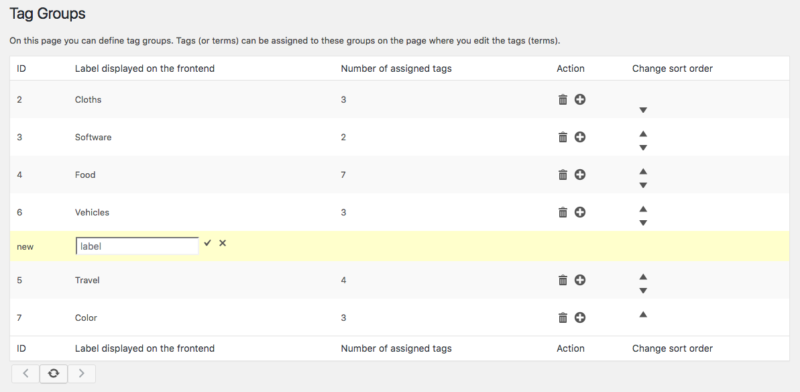 Assign tags to groups on the default tag screens and edit them without reloading the page. Bulk actions are available to speed up your work. Filter your tags by tag group.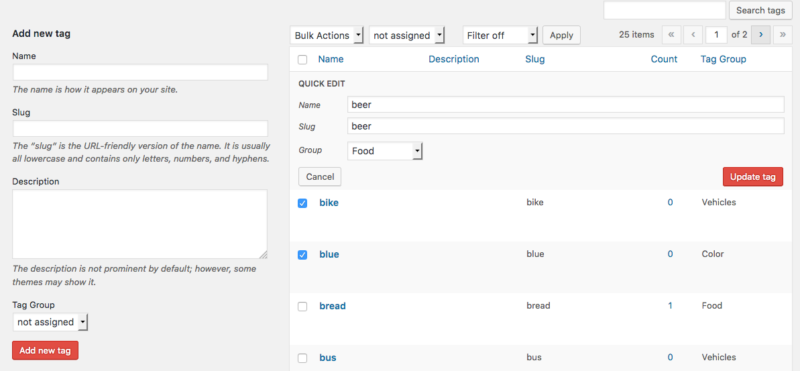 The group menu has a search field so that you can narrow down the list of tag groups. Just start typing the first letters.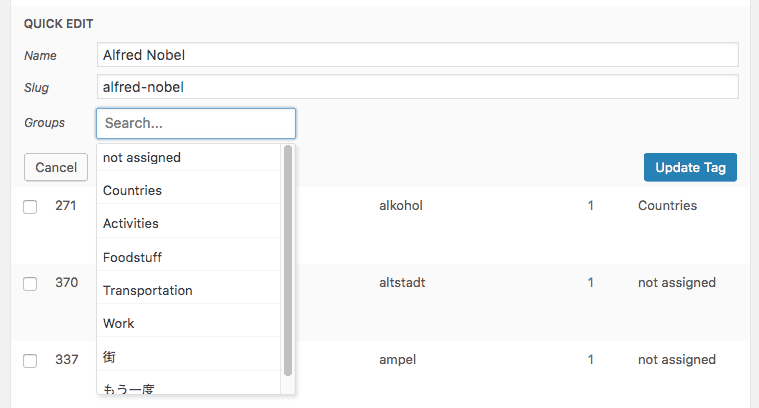 Add tag clouds to your posts, pages or widgets with shortcodes. Choose from default themes or make your own.1 Customize the tag cloud with a huge variety of parameters. Show the tags under tabs or in an accordion.
With some skills in CSS, you can do amazing things, like this tag cloud with appended post count for each tag.

You don't even need to create any group. Let the plugin find all first letters of your tags and sort them by alphabet.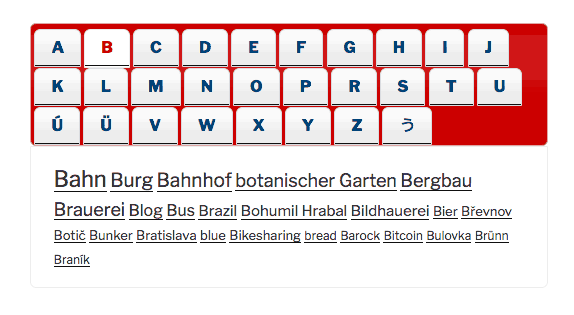 If you are using the Gutenberg editor or WordPress 5.x, you can even configure the tag clouds without touching any code. Instead of adding lists of numbers to your shortcode, you simply choose all applicable options from a menu.
WPML-Compatible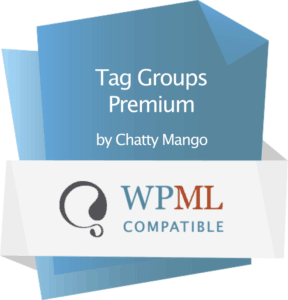 Tag Groups is compatible2 with the WordPress Multilingual plugin (WPML): Group names are translatable. Simply edit them for each language.
Learn more about how to make your WordPress site multilingual here.
Testimonials
So happy to have found this
Have a site I'm redesigning with oodles of tags which were sorted manually (hardcoded in their sidebar template). This plugin is exactly what I needed. It's now easy to manage tags by group in admin. And with a little CSS TLC, will look great on the front-end! So happy to have found this. Great work!
mattrock1
Do you need more features or personal support?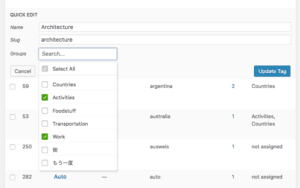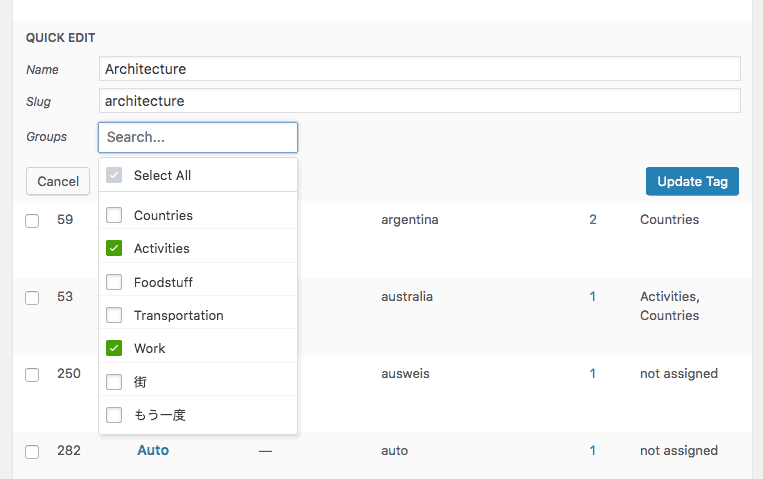 More than one group per tag? Working with tag groups in posts? Filters on the frontend?
Check out the premium plugin and see the comparison between the free and the premium version.
Download
Install the Tag Groups plugin directly from your blog or download the files from the WordPress repository.
Licenses and Credits
Styling created by jQuery UI who also provided the Javascript that is used for the tabs to do their magic. Find their license in the package.
The license of the Tag Groups plugin is GPLv2 or later.
Spanish Translation by Andrew Curtis.
Tip Jar
Yes, this plugin is free but it takes much effort to maintain it and to provide support. Please donate to this charity or below to me. Your donation is a great way to keep me motivated!

If you travel, please book your hotel via this affiliate link so that I will receive a percentage.
If you find this plugin useful, I would also appreciate a five-star-rating.
Requires file (FTP) access to your site. ↩
While we tested Tag Groups Premium, the compatibility concerns parts of the code that is identical to the free version. ↩